Hastoe has been shortlisted for two categories in the Housing Digital Innovation Awards 2023. 
The Awards aim to recognise and celebrate the dedication, talent and drive of those who strive to make UK housing a place of continued innovation and excellence.  Whether it be a new modular development, retrofit initiative, approach to tenant engagement or IT solution, the sector continues to look at better ways to do things with many of these innovations being driven by new and evolving threats such as decarbonisation, digital engagement, building safety and the delivery of new homes. The awards will recognise the hard work in trying to tackle some of these issues. 
Best Sustainability Innovation
Hastoe's first development built to its New Build Standard in High Easter, Essex, has been shortlisted for 'Best Sustainability Innovation'. The New Standard maintains Hastoe's established high development standards but introduces new efficiencies which ensure Hastoe is on the right trajectory to meet futures changes in government building and safety regulation, such as the zero carbon emissions target set for 2050.
This new sustainable standard adopts a fabric-first approach, reducing carbon emissions and saving residents money on their heating bills. All homes have air-source heat pumps and incorporate other key elements such as reduced water consumption and future-proofing features such as charging points for electric vehicles.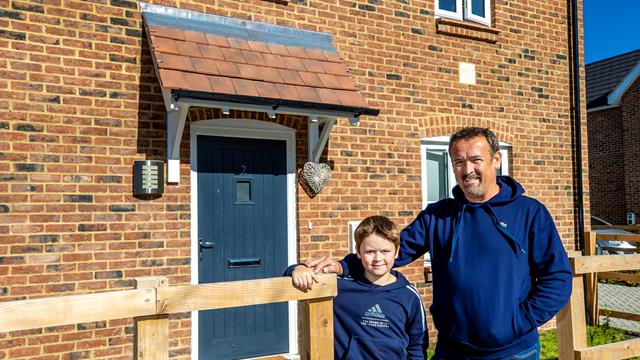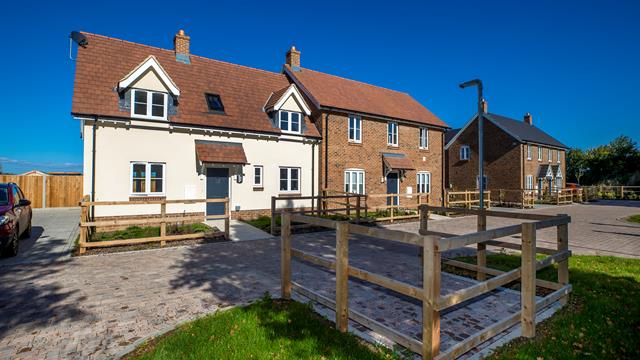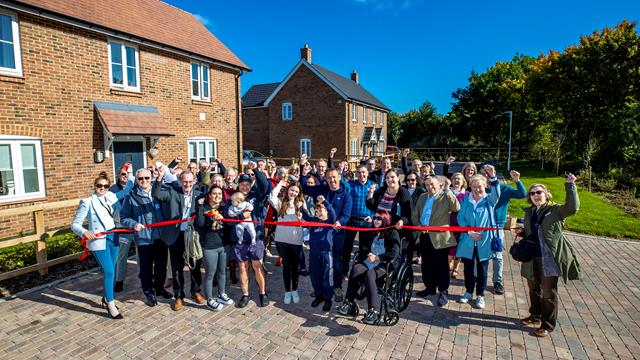 Most Innovative Partnership
Hastoe's first-of-its-kind partnership with grassroots campaigning community group, SouthGen (Southwold and Waveney Valley Regeneration Society Ltd) has been shortlisted for the 'Most Innovative Partnership' award. 
The partnership came about as a means to save an iconic, locally-listed community hospital from being demolished and redeveloped into second homes and holiday lets. The partnership sought instead to renovate the building, restore its lost Victorian cottage hospital character and provide some much needed affordable housing and community facilities for local people. 
Completed in June 2022, Southwold and Reydon is the first community in England and Wales to have achieved this goal. The partnership has not only made renovation of the building possible, it has breathed new life into the Southwold and Reydon community by providing a new home for the town's library and three community businesses; a farm-to-fork cafe that supports local farmers, a nursery, and a co-working space. The 'Old Hospital' also houses four flats for affordable rent and allowed for the development of a further give homes for shared ownership, with all homes prioritised for people with a local connection to the area.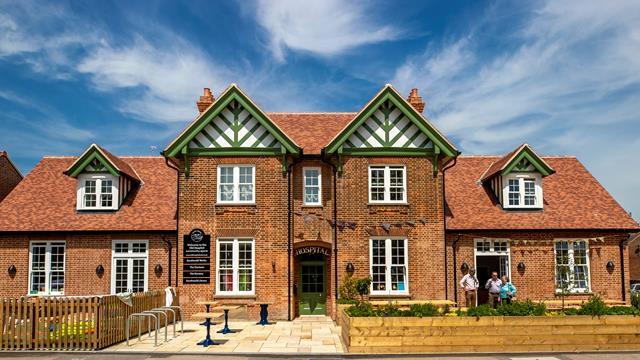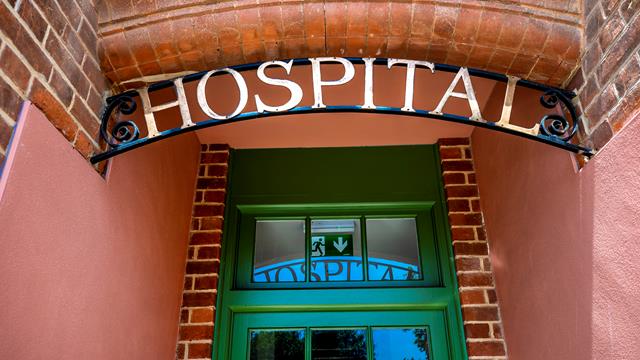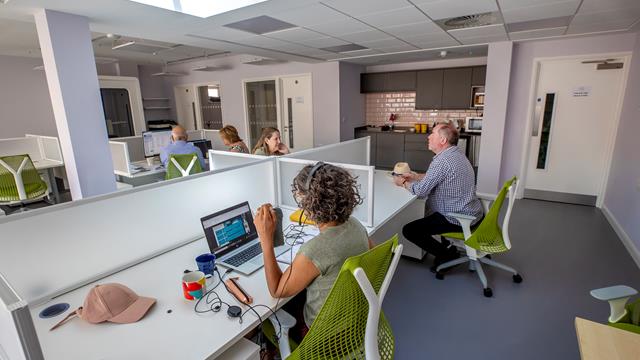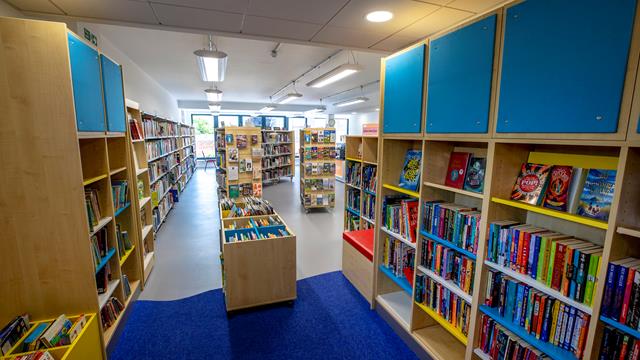 The Housing Digital Innovation Awards will take place in Birmingham on 9th February 2023.