We employ over 100 people across three offices in Surrey, Essex and Dorset, and offer career opportunities in a variety of roles. Our Customer Services, Housing and Property Services teams work directly with our residents, whilst our corporate teams such as Finance, IT, HR and Communications help to keep our frontline services running smoothly. We also have a dedicated Development and Sales team who build and sell our new homes.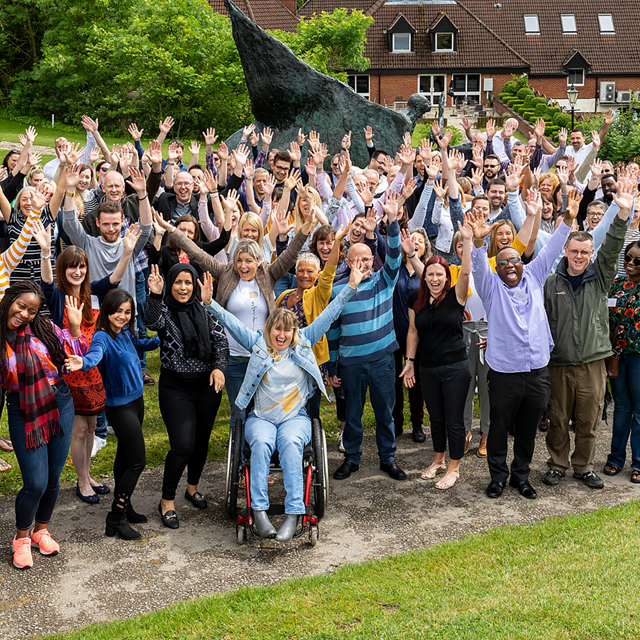 Investing in our staff
We want to attract the best people to work with us, and continually strive to be an excellent employer.
Hastoe owns and manages over 7,500 homes across the south of England. We are committed to providing a quality customer service and want our customers to be satisfied with the service they receive. We also build homes that are designed to last for generations and that our rural communities can take pride in.
We know that our greatest resource is our work force. As gold standard Investors in People, we support and develop our staff to deliver their jobs effectively and provide our customers with a quality service.