The development of 8 new energy-efficient, affordable homes was celebrated by the community of Stoke by Nayland on Friday 29 September 2023.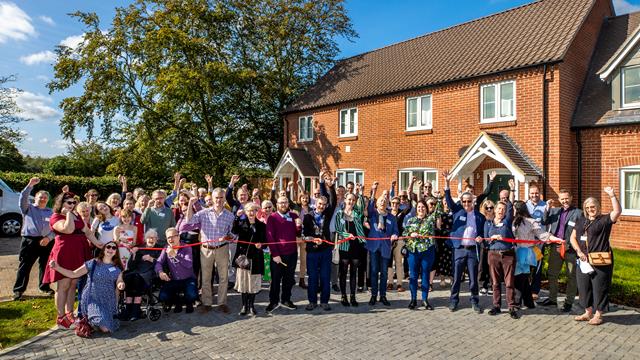 The homes are built on land that used to be part of the grounds of the local Middle School and the name of the new development, Underwood Close, pays tribute to the legacy of Margaret Underwood who taught at the school for many years. In addition to the 8 new Hastoe homes, the site has retained 2 Suffolk County Council houses that used to be occupied by the school's caretakers.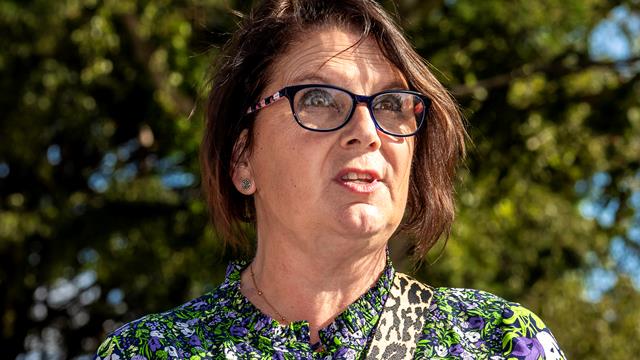 Rosie Emeny, a former pupil and now a Councillor of Stoke by Nayland Parish Council, paid tribute: "Many of us have fond memories of our time at Stoke Middle School and the teachers who taught us, and one of those teachers that stood out was Margaret Underwood. She was not just an amazing teacher but someone who always looked out for the less fortunate and struggling pupil. She ensured that we all had the same opportunities and encouraged and worked alongside us to achieve our best potential. This support continued even when we were no longer pupils at the school and, for some of us, into our adulthood. She was an inspiration to so many and I felt it a fitting tribute to name this development Underwood Close as I know it was a place very dear to her heart. She would be so pleased to know many of her former pupils are now tenants."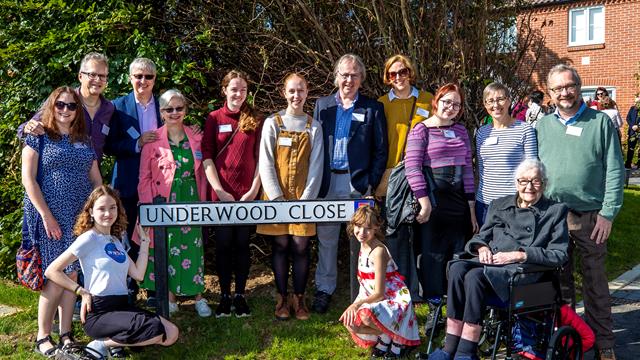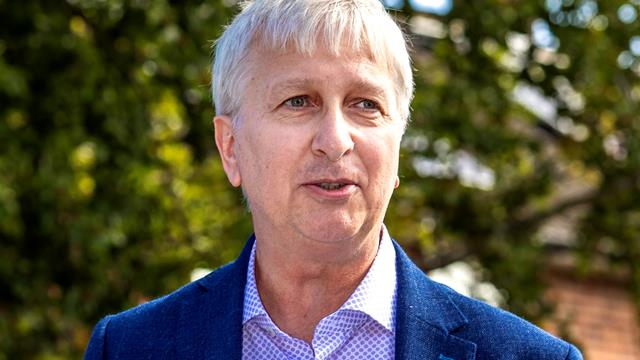 Margaret Underwood's 4 sons and extended family came along for the event. The eldest son, David Underwood, said: "What would Mum think of all this? She would probably say that she wouldn't want the fuss. She was a very practical, pragmatic person but what could be more practical than a home?"
"Mum was utterly passionate about fairness, about everybody getting a fair chance at every opportunity in life. This went to the very core of her vocation as a teacher and as a person. To echo what Rosie was saying, there are people living in these houses today who were not only taught by mum, but were guided and supported and helped and given confidence by her, to overcome obstacles in life. To know this development is intended to be affordable and can maybe give people a chance of settling down and making a life here, that seems right."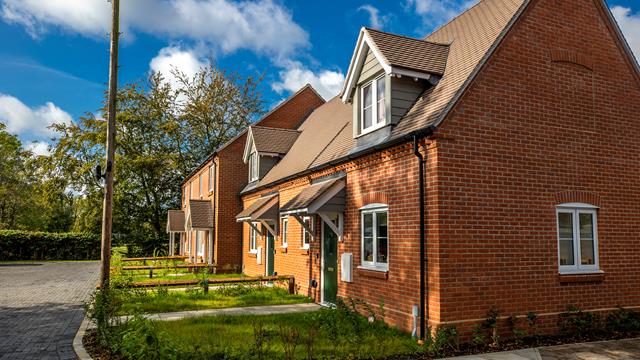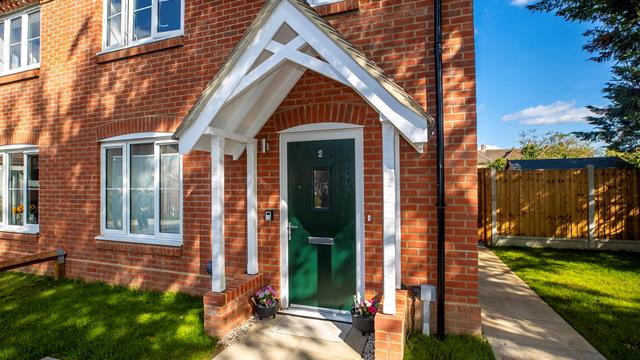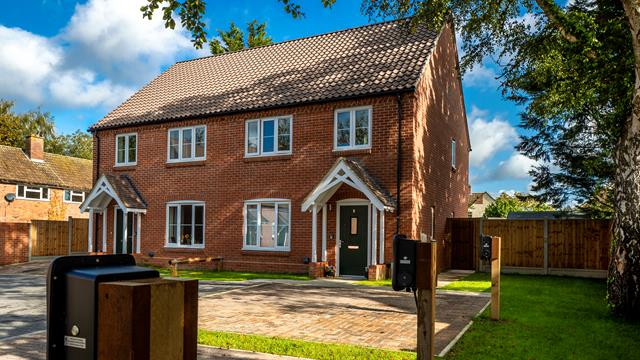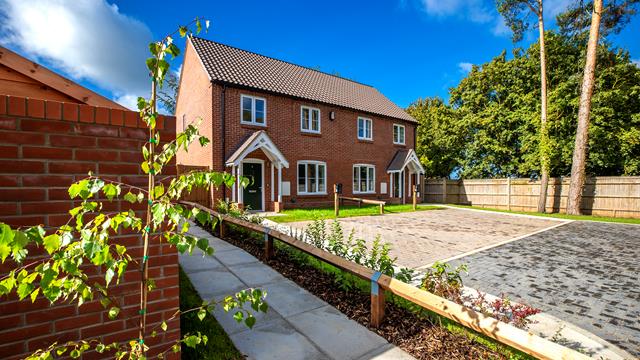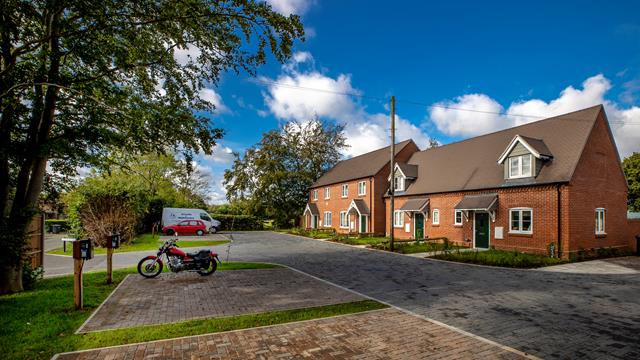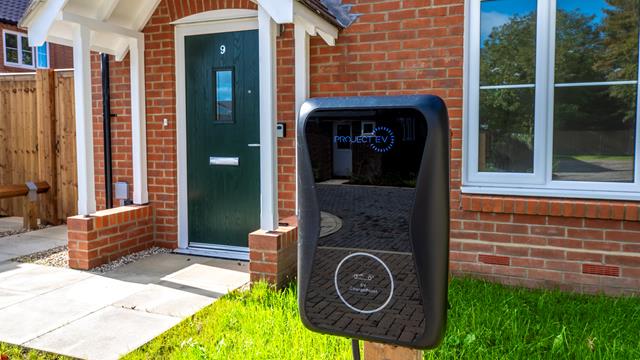 Hastoe's 8 new affordable homes have increased the provision of social housing in the Parish by 17%. All 6 rented homes have been prioritised for people with a local connection to the Civil Parish of Stoke by Nayland such as those working in the Parish, those with close family in the area, or those who previously lived there but had to move out because of a lack of affordable housing. Over 70 tenancy bids were received for the 6 rented homes.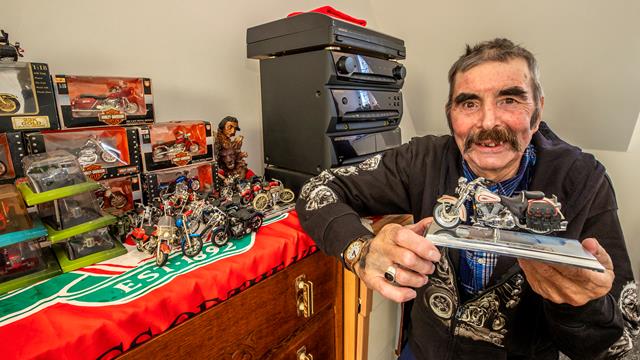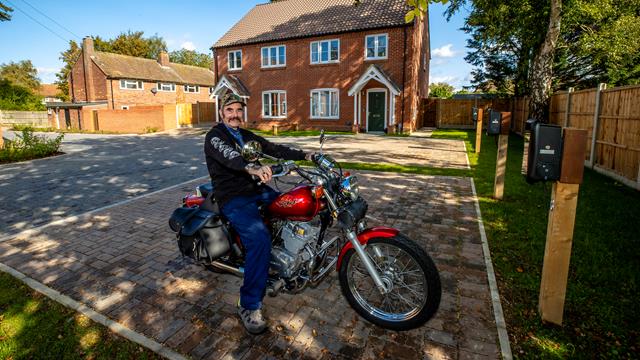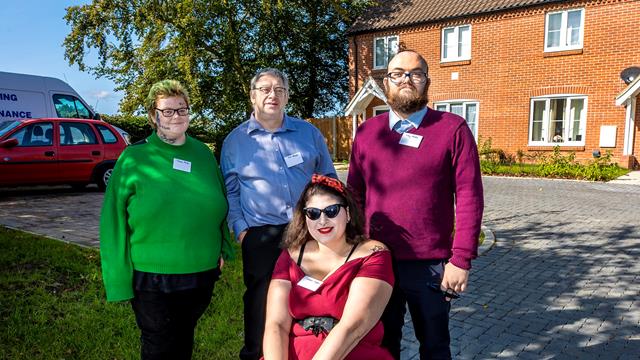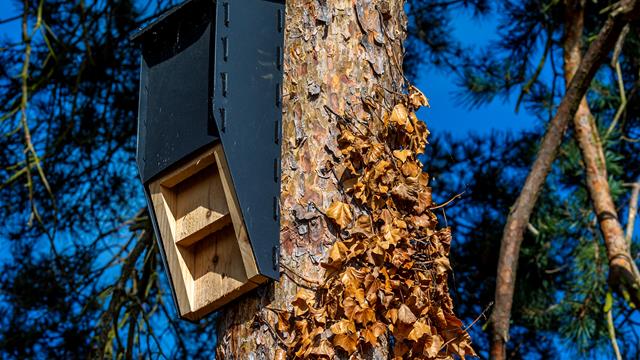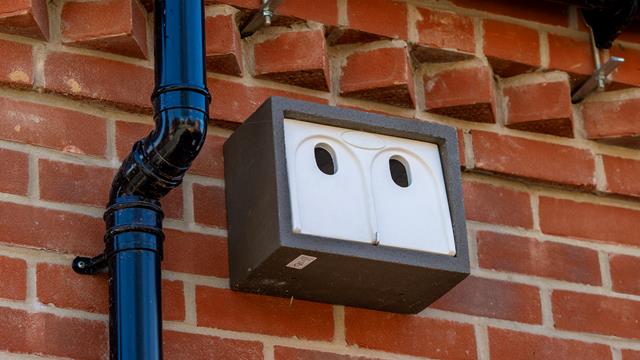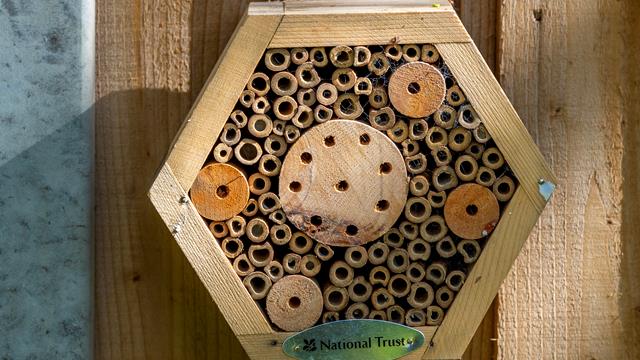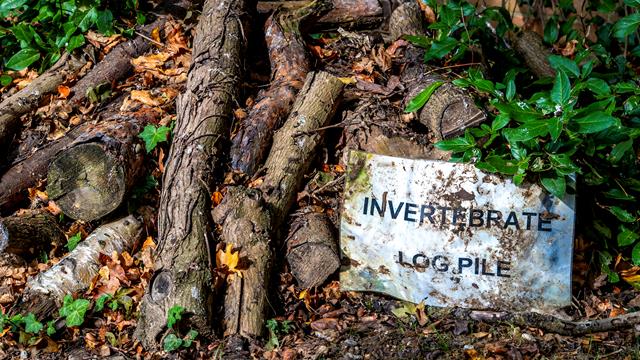 The new homes in the Suffolk village, on the border with Essex, have been built to a new sustainable standard developed in 2021 by rural-housing specialist Hastoe Housing Association. The new standard adopts a fabric-first approach; reducing carbon emissions and saving residents money on their heating bills. All homes have air-source heat pumps and incorporate other key elements such as reduced water consumption, local vernacular design, minimal impact on the environment, Nationally Described Space Standards (NDSS), as well as accessibility and future-proofing features such as discreet charging points for electric vehicles. Other environmental features include bat and bird boxes, a wood pile for insects and a home for hedgehogs.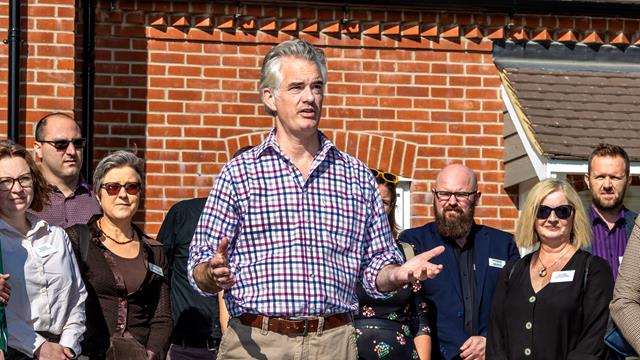 James Cartlidge, MP for South Suffolk, said: "Housing is a life-long passion of mine but of course, as a rural MP, I'm always mindful of the need to balance new development against its impact on existing communities. To that end, where development is proposed, it's going to have much more support where the homes are affordable, both in absolute terms but also because of high eco ratings and therefore energy efficiency. So I welcome these new houses to Stoke by Nayland, a beautiful village but far from affordable, and congratulate Hastoe and our County, Parish and District Councils for delivering vital new supply."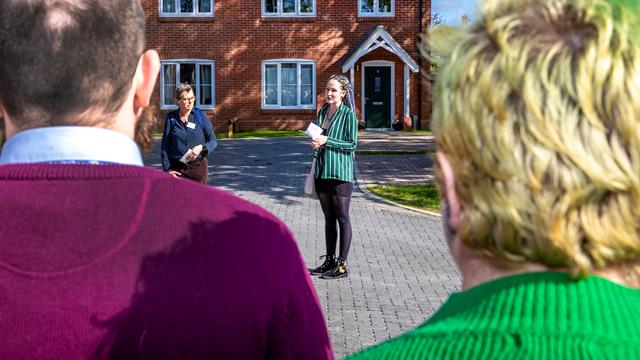 Councillor Jessie Carter, Cabinet Member for Housing at Babergh District Council, said: "It is important that we continue to find ways to work in collaboration with partners and communities to address the needs for housing across our district. This development is a great example of partnership working – resulting in the creation of eight high quality sustainable and affordable homes in the area. I wish all future tenants much happiness in their new homes."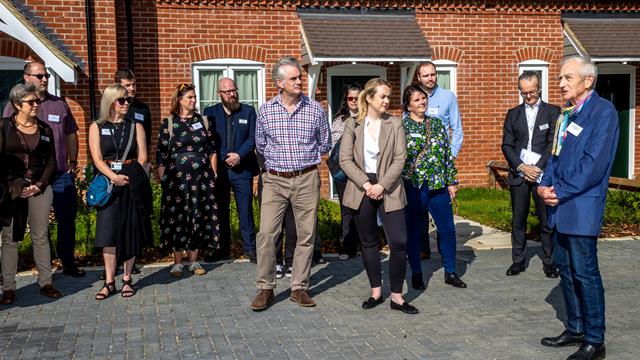 Councillor Adam Sedgwick of Stoke by Nayland Parish Council, said: "When this land became available, many of us were concerned about what would happen to it. If the Lady Anne Windsor Charity and the Parish Council hadn't intervened, and if Suffolk County Council hadn't been supportive, and if we had not found Hastoe in 2017, the site would likely have gone to a commercial developer. A small site like this one would have produced no affordable houses, never mind houses for Stoke people. In the event, we have all the houses affordable, one way or another, and all those let for local people with a sympathetic provider in the shape of Hastoe."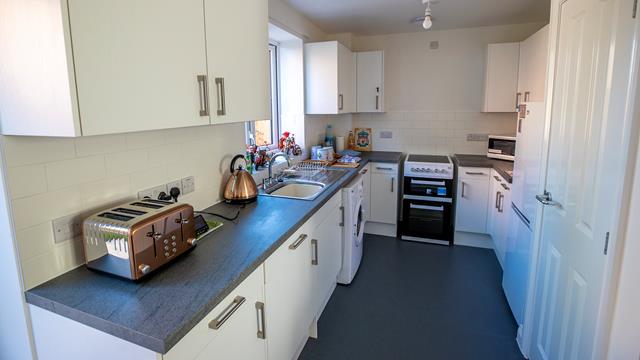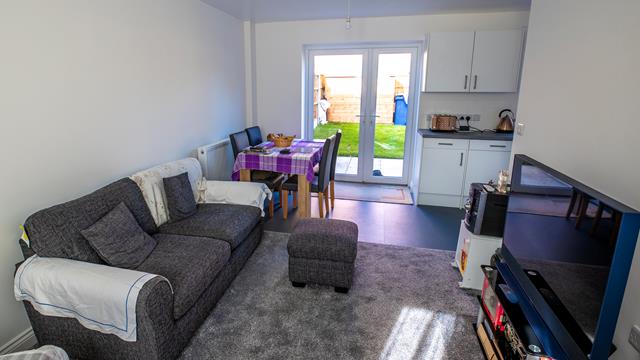 Works began on site in May 2022 and the homes were completed in August 2023.
Development partners were The Design Partnership (architect and employer's agent) and DCH Construction.
Hastoe invested £1,366,000 in the development with a further £310,000 from Homes England.
James Hick, Manager of Provider Management at Homes England, said: "Despite the current challenges affecting the country, accelerating housebuilding remains our number one priority. We are committed to supporting Hastoe's ambitions to build new homes and our investment through the Affordable Housing Programme allows us to do that. We're delighted that this funding has enabled Hastoe to deliver much needed new homes.''
The occasion was commemorated with the cutting of a ribbon.