The development of 12 new energy-efficient, affordable homes was celebrated by the community of Odiham Parish on Friday 6 October 2023.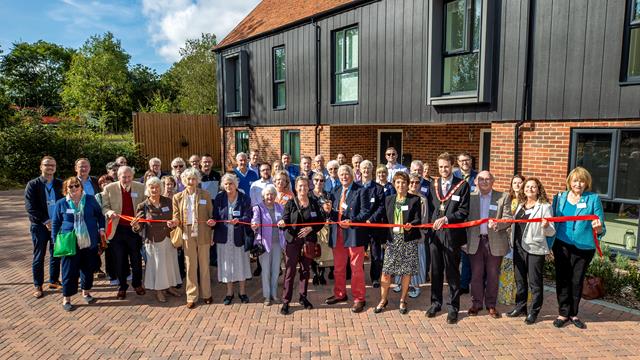 The homes mark the first Rural Exception Site (RES) for the Parish. As demand for homes in rural areas has increased, so have land prices, while greater planning restrictions have meant fewer homes have been built. RES allows land to be used for non-market development at a price that supports the delivery of affordable housing for local need.
All 12 Hastoe homes have been prioritised for people with a local connection to Odiham Parish such as those working in the Parish, those with close family in the area, or those who previously lived there but had to move out due to rising housing costs.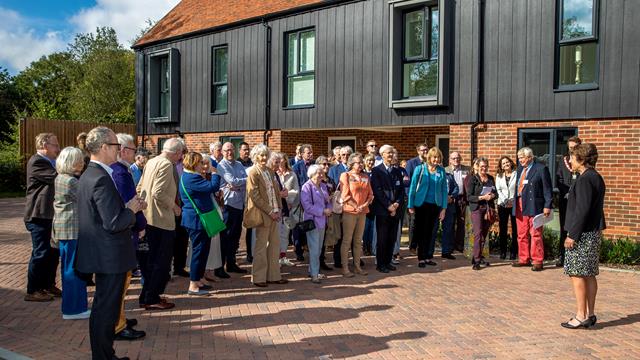 Vice-Chair of Odiham Parish Council, Pamela Verdon, said: "RES are exceptionally important to those communities struggling to increase supply of affordable homes, and even more important to the households whose livelihoods depend on access to these homes. We have been very pleased to see the completion of this excellent development for local people and would like to welcome the new residents to the Parish of Odiham and North Warnborough."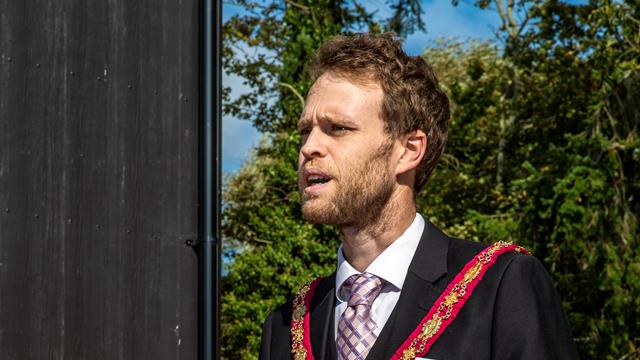 Chair of Hart District Council, Peter Wildsmith, said: "It's well known that Hart is a popular but also expensive area in which to buy or to rent a home, with villages within the district being even more unaffordable for many people. In 2015, the Parish Council commissioned Action Hampshire to undertake a Housing Needs Survey within the Parish of Odiham and North Warnborough, which recorded a high level of need for affordable housing. Representatives from Odiham and North Warnborough Parish Council, Hastoe Housing Association, Action Hampshire and Hart District Council's Housing Team have worked together since then to enable the delivery of the new homes. Hart District Council is delighted that these 12 much-needed new affordable homes have been completed offering local people an opportunity to rent or to buy a share in a home through shared ownership."
"All the new homes have been built to an excellent standard, offering local households modern, affordable homes which will remain as affordable housing in perpetuity for future generations of local people to enjoy and benefit from. This new housing offers great benefits to Odiham and North Warnborough Parish, allowing local people to remain living within the Parish, or to return to the area where they have strong connections and to be part of the local community. Delivery of these new affordable homes is a reason for celebration and we wish the occupants of the new homes many happy years ahead living at Warren Andrew Drive."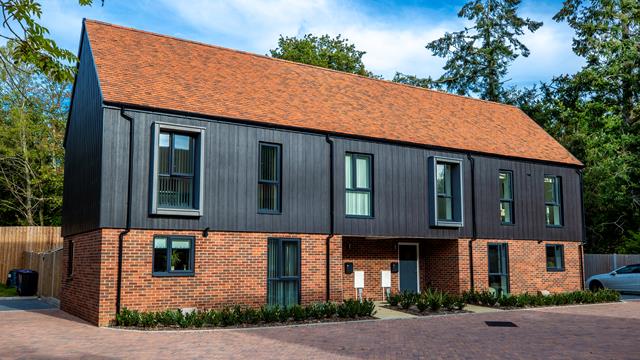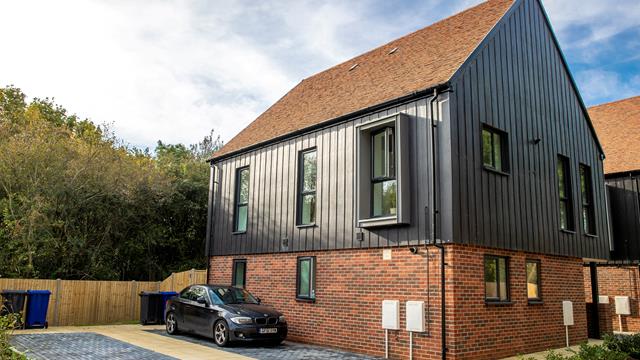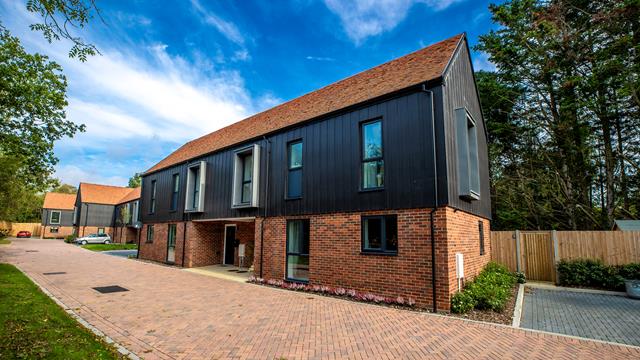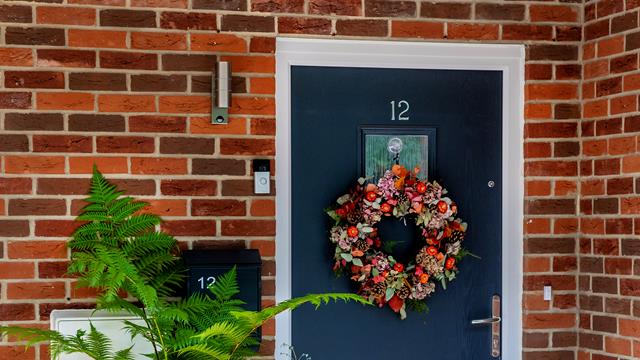 The name of the new development pays tribute to the legacy of the landowner's great uncle, Warren Andrew, who was a farmer and the previous landowner.
Previous landowner and Warren Andrew's great nephew Andrew May said: "The extended family of Warren Andrew, our great Uncle, who was a farmer, philanthropist and local churchgoer until he died in 1950, are delighted to see this rural affordable housing development constructed by Hastoe, comprising 12 very well designed and built eco-friendly homes, and are so grateful to Hastoe, Odiham and Hart Councils, and other agencies who helped with the project. We consider it as a fitting memorial to our relative whose ethos was helping other people. As landowners, we have been delighted to support the cause of the development as a Rural Exception Site and we hope many more landowners will do the same to keep local communities together."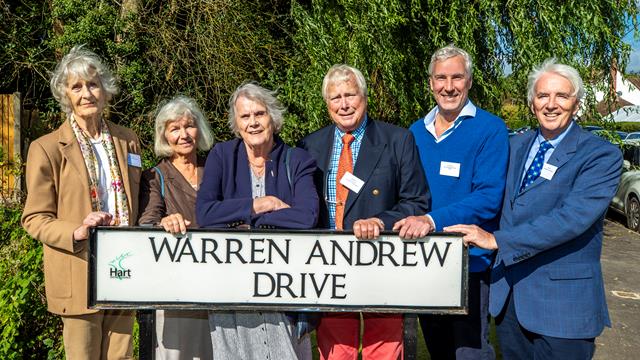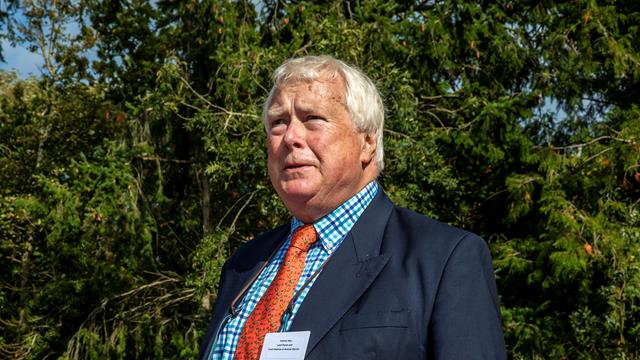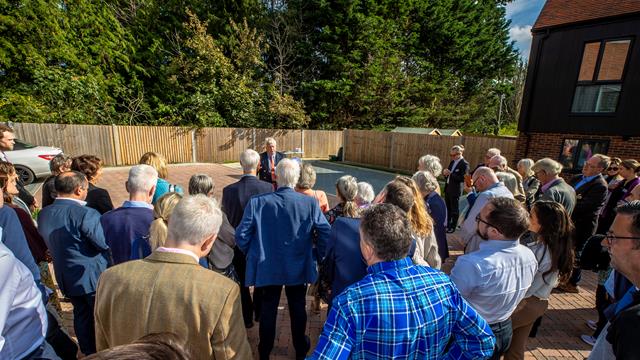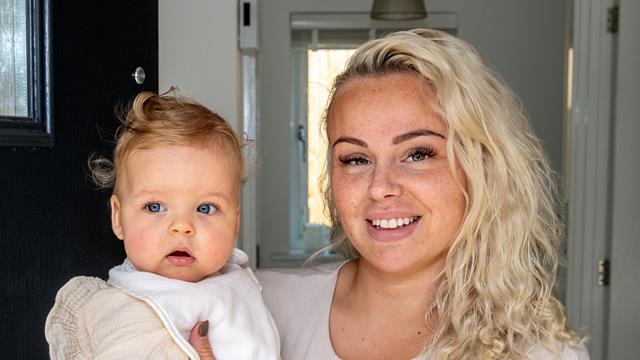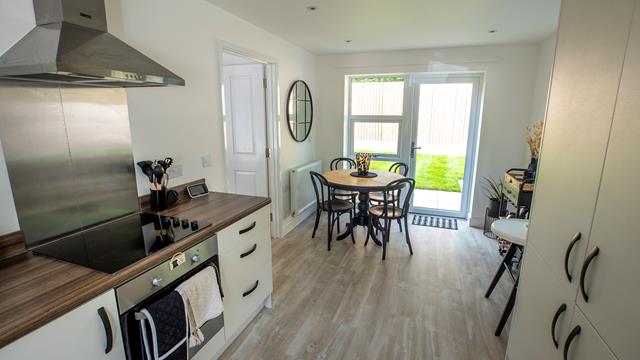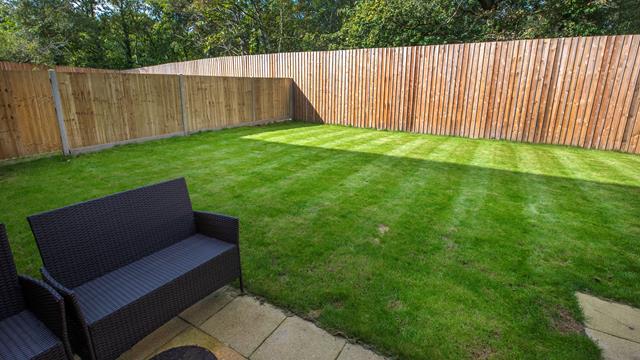 The new homes in the Hampshire village have been built to a high sustainable standard by rural-housing specialist Hastoe Housing Association. The new standard adopts a fabric-first approach; reducing carbon emissions and saving residents money on their heating bills. All homes have MVHR (Mechanical Ventilation with Heat Recovery) systems and incorporate other key elements such as reduced water consumption, local vernacular design, minimal impact on the environment, Nationally Described Space Standards (NDSS) and accessibility features.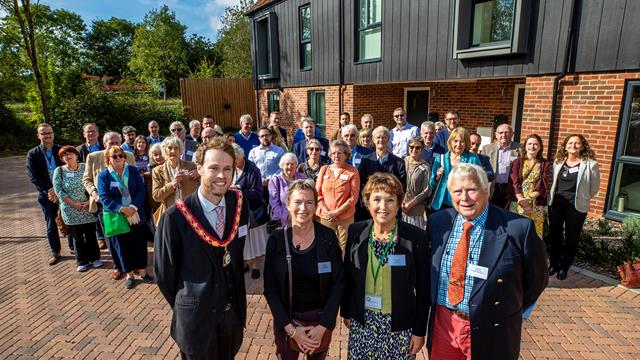 Works began on site in March 2021 and, after a change in contractor, the homes were completed in May 2023. Development partners were Architecture PLB, W Stirland, Shopland Gray and employer's agent AECOM.
Hastoe invested £1,995,390 in the development together with a Recycled Capital Grant Fund of £52,000. Homes England funded a further £768,000.
The occasion was commemorated with the cutting of a ribbon.