Thank you to everyone who took part in our Hastoe Orchard photo competition. We loved receiving pictures of your beautiful fruit trees throughout August.
The photos were judged by Hastoe's Regional Housing Managers and Communications Team. The competition was tough, but there could only be five winners…
Congratulations go to:
Jemma Jones from Bideford in Devon
Gemma Thompson from Buckland St Mary in Somerset
Omar and Emma Costello from Hambrook, West Sussex
Julie Obee from Eridge Green in Kent
Helen Cole from Dunsford in Devon
The winners have each won a £10 Love2Shop voucher.
Our virtual Hastoe Orchard
Even if you didn't win, your photo will still be showcased as part of our virtual Hastoe Orchard, which you see below and on our Residents' Facebook group.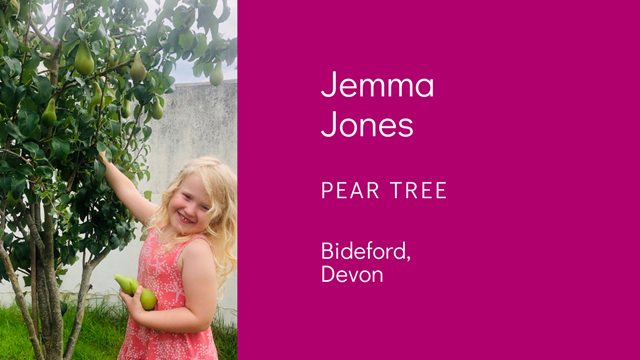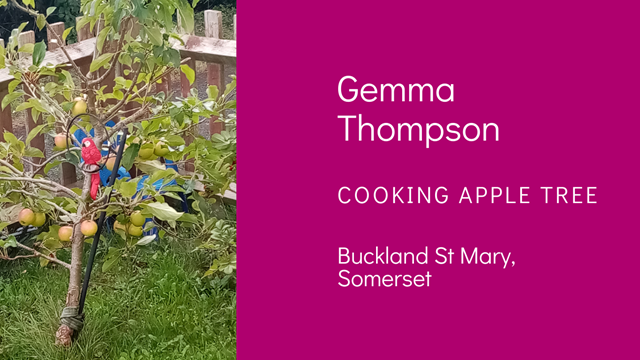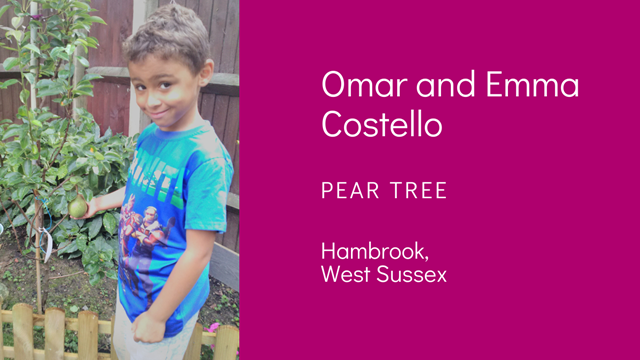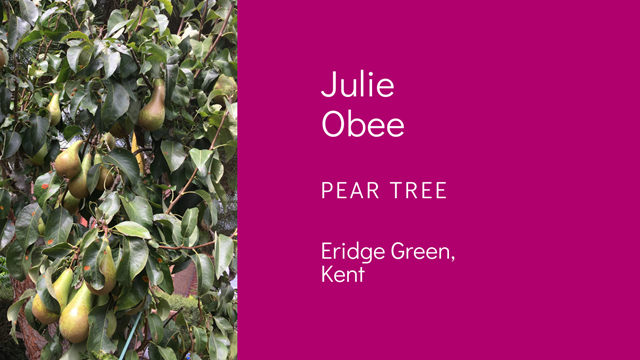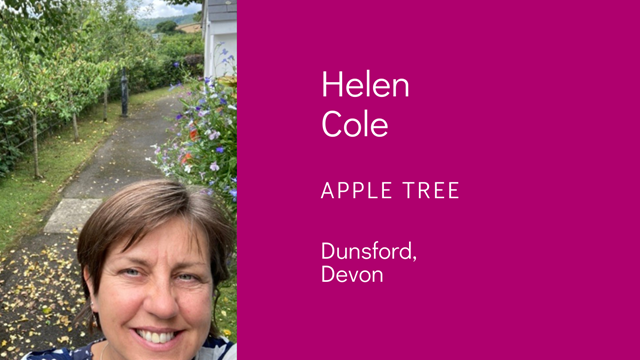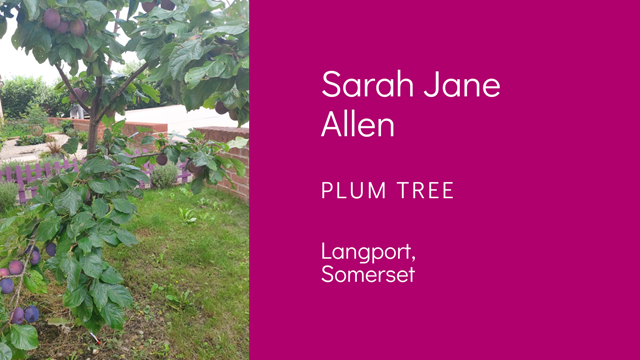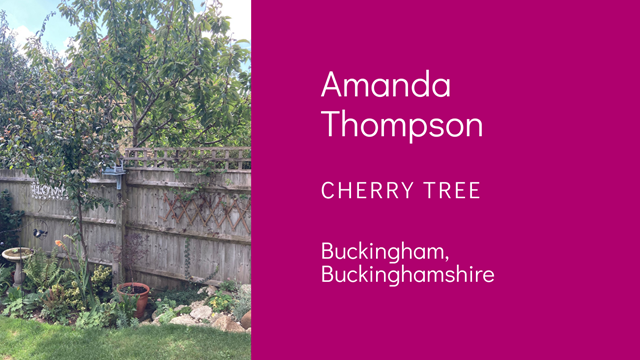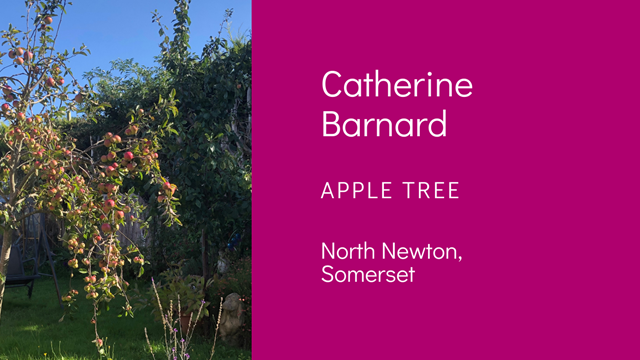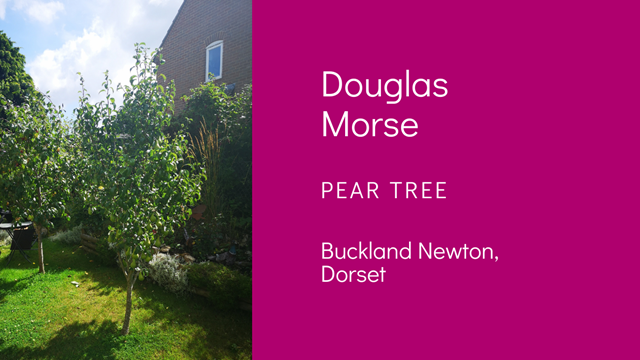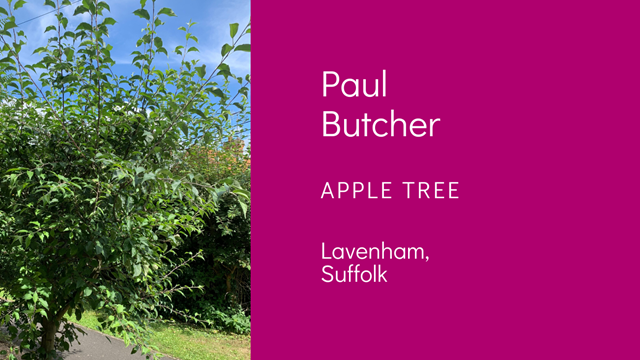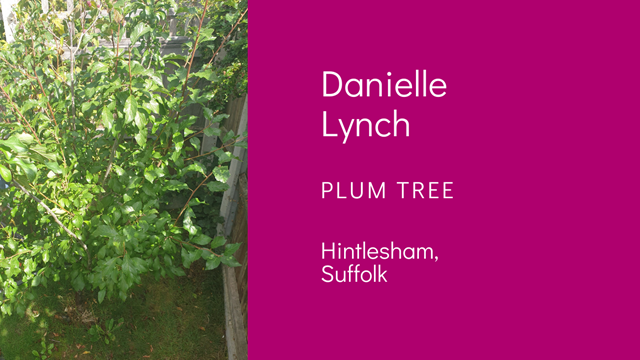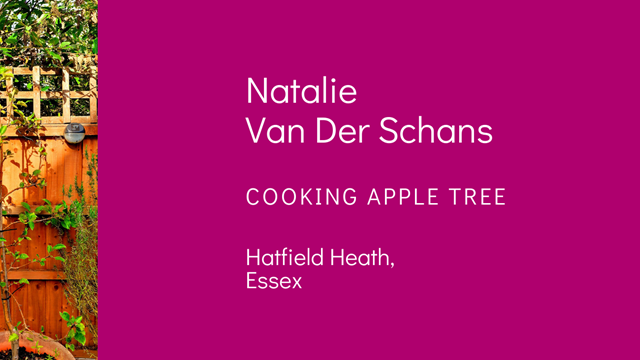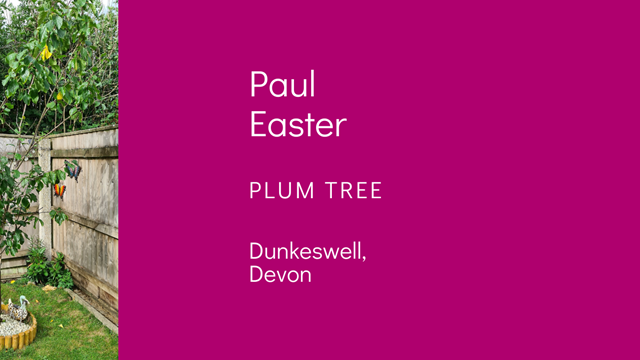 Your photos provide a wonderful snapshot of the 1,300 Hastoe trees spread across the south of England. These trees are part of our approach to building sustainable, affordable homes, and we hope you enjoy how they encourage wildlife and provide free fruit in your gardens and outside spaces.
Harvesting from Hastoe gardens
Alongside your photos, we loved hearing about how the free fruit from your trees brings joy whilst supporting you to live more sustainably.

Gemma Thompson, one of our winners from Buckland St Mary in Somerset, told us picking the fruit for her crumbles from the trees in her garden helps saves her money. She says: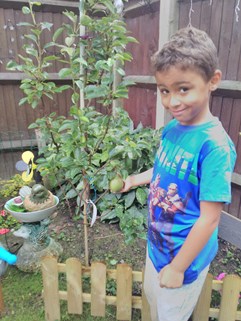 Seven-year-old Omar from Hambook in West Sussex told us (via his mum Emma Costello) that his family's pear tree was a twig when it was planted in the garden two years ago. It has grown with him in that time and from the look on his face in the photo, Omar is very proud to be holding the one and only pear that's appeared this year.
Over in Dunsford, Devon, Helen Cole has grown a plentiful supply of fruit. She says: "In the 20 years I've lived here, I have planted a plum and Morello cherry tree as well as two pear and three apple trees around the communal path." Helen added that her neighbour Dave, next door, loves the blossom on the trees but doesn't eat or use the fruit, so he's happy for Helen to harvest the lot. She uses her crop to make juice and crumbles.
You also told us that you like to share your fruit with both loved ones and other people in the community. We were very impressed to hear about the different and creative ways you use your fruit and the kindness you show to those around you.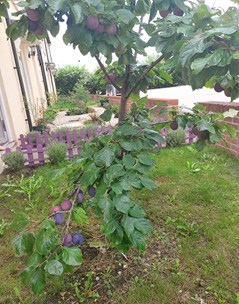 Jemma Jones, one of our winners from Bideford in Devon, says the children in her street often harvest the pears from their tree together. "Pear crumble is one of our favourites," she says. "We make it together and share it with family and friends."
Sarah Jayne Allen for Langport in Somerset, also shares some plums with her friends and family, and even makes jams and chutneys to give as gifts at Christmas. In Hatfield Heath in Essex, Natalie Van Der Schans has been generous with her fruit too. She says:
What a lovely thing to do!
Growing the Hastoe Orchard
If you live in a Hastoe home but don't have one of our fruit trees in your garden or communal space, please contact us to request one. Let us know what type of tree you'd like – you can choose from eating or cooking apple, pear, plum or cherry (subject to availability). And hopefully in the future you will also enjoy the same fruity benefits that the residents in our competition are benefitting from.