Sheperds Walk
Funders and development partners
Special features of interest
Number of homes:  3
All three homes will be prioritised for people with a local connection to West Stafford such as those working in the village, those with close family in the area, or those who previously lived there but had to move out because of a lack of affordable housing.
Work started on site:  January 2021
Work completed:  October 2021
Funders
Development partners
Local authority: Dorset
Architect:  Andrew Mooney Architectural Consultancy
Contractor:  Montpellier Land and Developments
Employer's Agent: Peter Robb Associates
This development is being built on a previous grazing field owned by Montpellier Land and Developments. The houses have been built in the same style of the private properties, including character bay windows. All the homes have been fitted with air source heat pumps.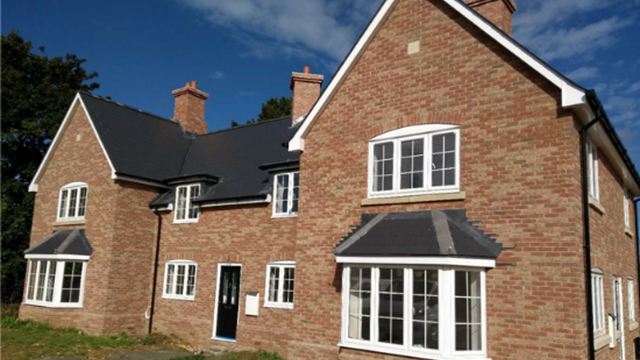 New homes
Take a look at some of our other homes that have recently been completed.