Forge Orchard
Funders and development partners
Special features of interest
Number of homes:  8
All eight homes were prioritised for people with a local connection to Powerstock.
Work started on site:  January 2018
Work completed:  February 2019
Funders
Hastoe: £1,200,000
Homes England: £360,000
West Dorset District Council: £195,000
Development partners
CLT: Powerstock and District Community Land Trust
Local authority: West Dorset District Council
Architect: Etchingham Morris Architecture
Contractor: Classic Builders
Employer's Agent: Frazer Garner Associates
The Powerstock and District CLT was set up in 2012 with the aim of transforming the site, previously a builder's scrap yard, into more affordable housing for local people. They bought the land from the trustees of Admiral Sir V A C Crutchley's Will Trust and leased it to Hastoe to develop and manage the homes on their behalf.
Sitting within an Area of Outstanding Natural Beauty, the homes are designed to reflect a farmyard conversion and all materials used in the build were carefully selected to meet the requirements of the surrounding conservation area. The name was chosen by the CLT because the site had a historic link to a former forge with an apple orchard nearby.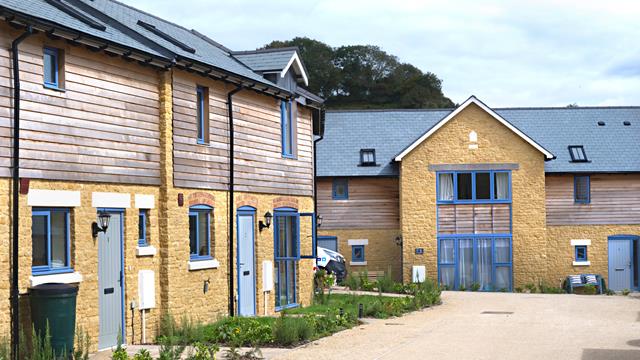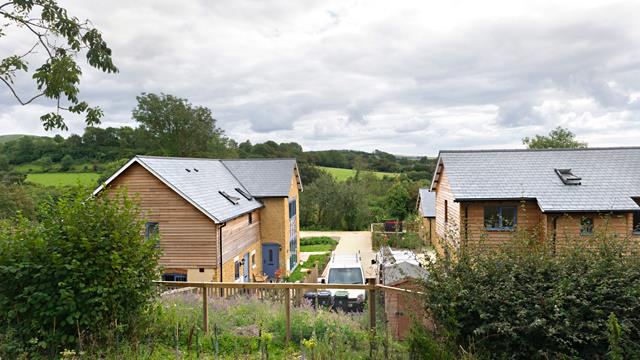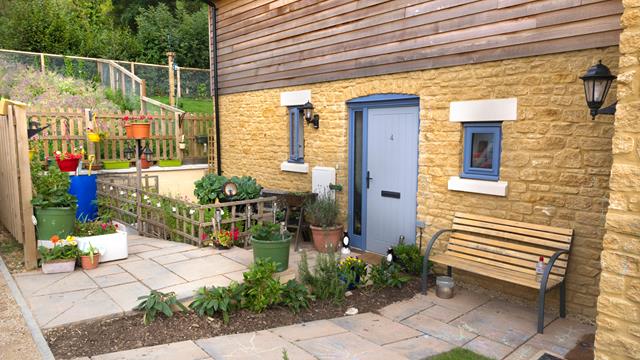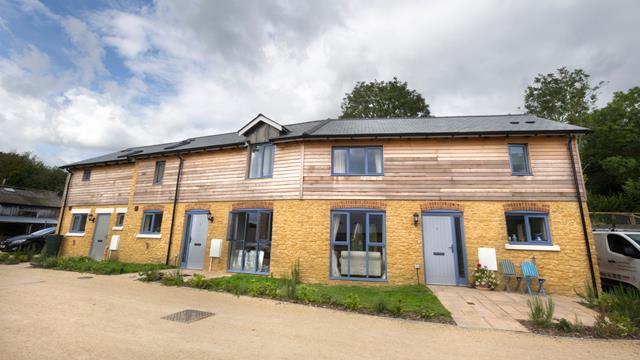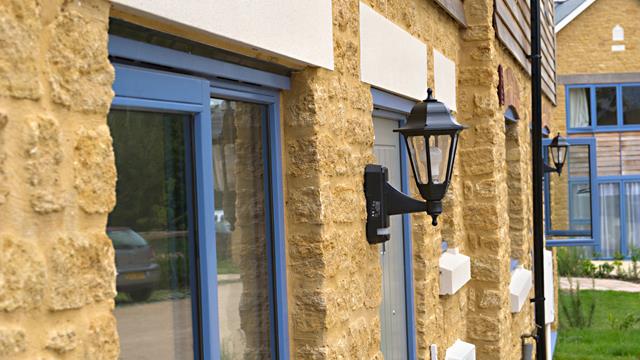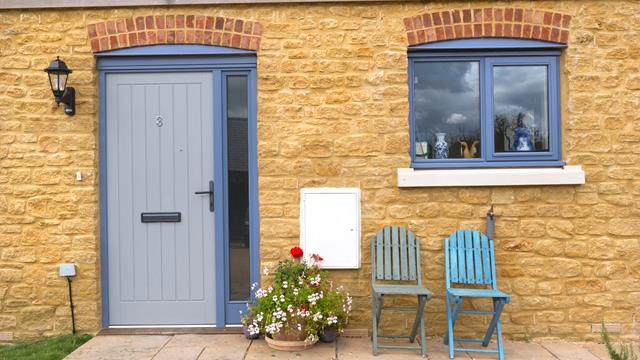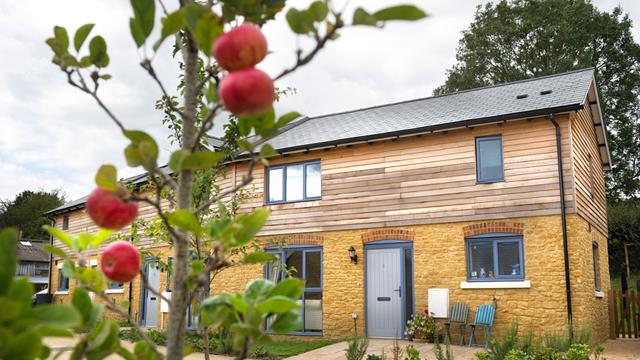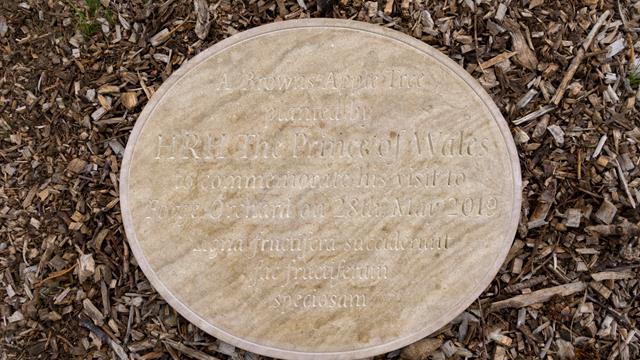 New homes
Take a look at some of our other homes that have recently been completed.