Johnson Court
Funders and development partners
Special features of interest
Number of homes:  4
All four homes were prioritised for people with a local connection to Great Gaddesden.
Work started on site:  March 2017
Work completed:  December 2017
Funders
Hastoe: £915,000
Homes & Communities Agency: £112,000
Development partners
Local authorities: Great Gaddesden Parish Council and Dacorum District Council
Architect: DP Architects
Contractor: VE Parrott
Employer's Agent:  McCreith Construction Consultancy
The former garage site was owned by Dacorum District Council which made the land available as a rural exception site. The homes have all been built to Passivhaus standard. All properties have solar panels and mechanical ventilation with heat recovery system and this contributes towards heating the homes and hot water. They also have a single immersion heater for off peak.
The name of the development was chosen by Great Gaddesden Parish Council in memory of a standing former parish councillor Alan Johnson.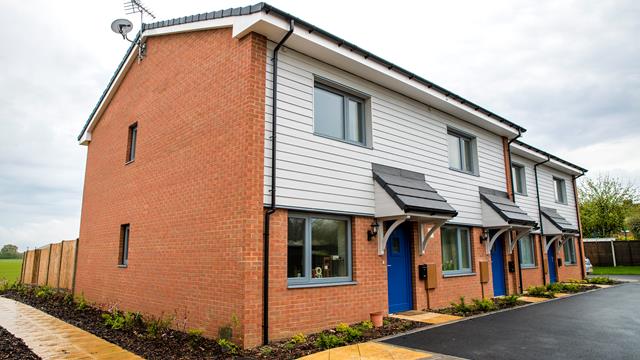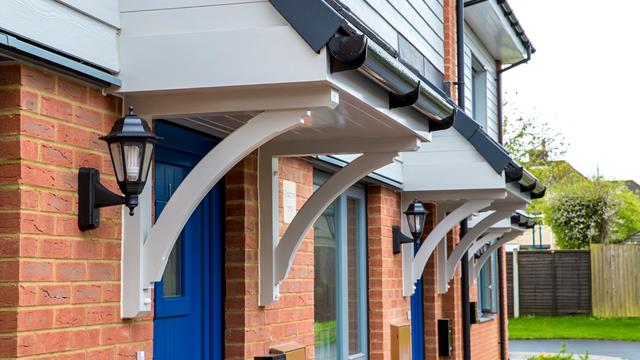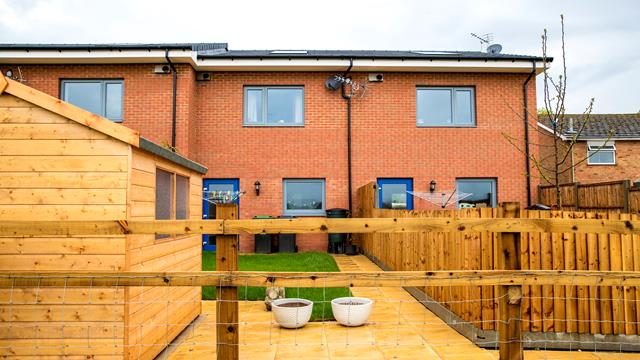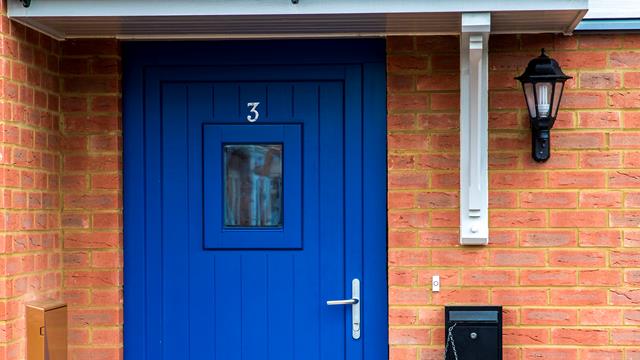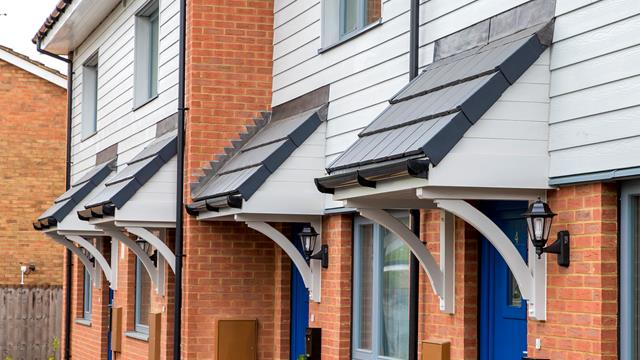 New homes
Take a look at some of our other homes that have recently been completed.