Field View & Cornfields
Funders and development partners
Special features of interest
Number of homes:  14
8 for rent
3 for shared ownership
3 for open market
All 11 affordable rent and shared ownership homes were prioritised for people with a local connection to Burwell, cross subsidised by the 3 properties for open market.
Work started on site:  February 2018
Work completed:  October 2019
Funders
Hastoe: £1,750,000
Homes England: £96,000
Cambridgeshire and Peterborough Combined Authority: £330,000
Development partners
Local authorities: Burwell Parish Council and East Cambridgeshire District Council
Architect: Parsons + Whittley
Contractor: Duncan, Cameron & Hutchinson
Employer's Agent: AECOM
These homes complete the third phase of Hastoe's development on this site. The first phase was completed at Barkways in 1996 and the second phase at Cornfields in 2008.
Phase 3 homes were all built to AECB standard and include mechanical ventilation and heat recovery systems.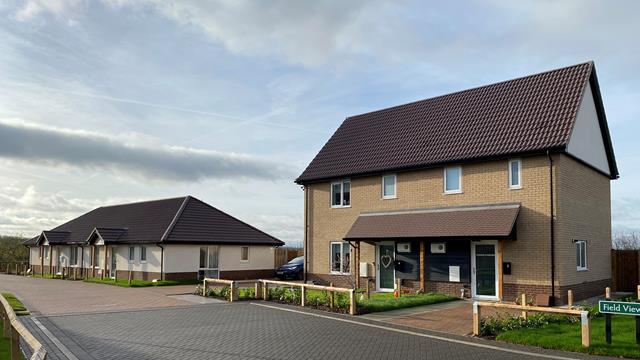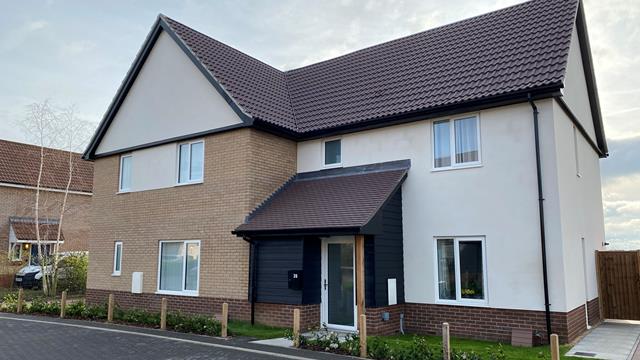 New homes
Take a look at some of our other homes that have recently been completed.